PRODUCTS MADE IN PARADISE, WITH THE TASTE OF PARADISE
Regular price

Sale price

$32.97 USD

Unit price

per

Regular price

From $27.75 USD

Regular price

Sale price

From $27.75 USD

Unit price

per

Regular price

Sale price

$32.97 USD

Unit price

per

Regular price

From $27.75 USD

Regular price

Sale price

From $27.75 USD

Unit price

per
OUR PRODUCTS ARE FREE FROM EVERYTHING BUT FLAVOR
ALLERGEN FREE FACILITY

GRAIN FREE
GLUTEN FREE
EDairy Free
NUT FREE

EGG FREE
Soy Free
SESAME FREE
CORN FREE

WORRY FREE.

SIMPLE UNREFINED INGREDIENTS

NO GUMS
NO ADDED SUGAR
NO LECITHIN
NO YEAST

NO PRESERVATIVES
NO REFINED OILS
NO REFINED STARCHES
NO ARTIFICIAL COLORS

NO NASTIES.

SAFE FOR SCHOOLS

SAFE FOR NUT FREE SCHOOL ZONES
FREE FROM FDA TOP 14 ALLERGENS
KID LOVED TASTE
SUPERFRUIT GOODNESS

KID LOVED.

VEGAN FRIENDLY

100% PLANT BASED INGREDIENTS
PICKED, PROCESSED, AND PACKED BY US
MINIMAL PROCESSING FROM TREE TO TABLE
WILD GROWN ORGANIC TREES

PLANT POWER.

PALEO FRIENDLY

NO GRAINS
NO DAIRY
NO LEGUMES
NO NIGHTSHADES

NON-INFLAMMATORY.

CARBON NEUTRAL & PLASTIC FREE

PROFITS FUND GLOBAL TREE PLANTING
50% SOLAR POWERED FACTORY
PLASTIC FREE PACKAGING
100% BIODEGRADABLE MATERIALS

EARTH APPROVED.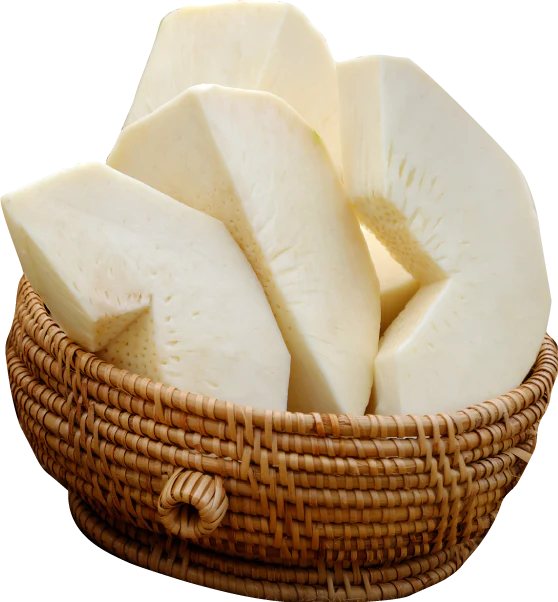 ALL ABOUT 'ULU
Breadfruit packs a powerful punch of Vitamin C, Potassium and Fiber to your diet. Want to know more about this amazing fruit? Click below
LEARN MORE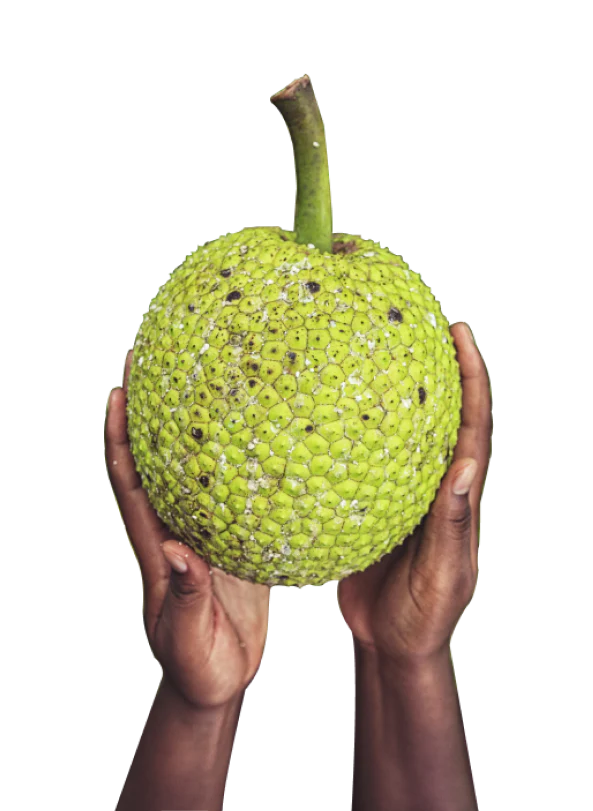 Reducing Poverty and Restoring our Planet
Did you know that by planting breadfruit trees, we can fight hunger and reduce carbon in our environment? Yep! In fact, one breadfruit tree can provide enough nutrition to feed an entire family of four for 30 years and can absorb more that 48 pounds of carbon dioxide from the atmosphere every year. That's why we donate a percentage of our profits to planting breadfruit trees in communities in need around the world.
TELL ME MORE
WHAT CUSTOMERS ARE SAYING
"Your crackers and tortilla chips are divine! I rush to the store every Friday to find them. You have me hooked!"

Anita G

"I am buying these tortillas in droves at the store. How can I get them wholesale?"

Kiran S

"My kids are loving these! We had your tortillas for dinner yesterday, your pizza for dinner tonight and your fries every day this week!"

Rebecca R

"I was skeptical but curious. From the first bite, it was amazing-bold flavor and firm texture. I'm a beef jerky lover and I could eat this stuff every day. Very similar to meat jerky which as the biggest surprise."

Sammie D